Business
6 Things You Should Pay Attention to While Buying Tiles
Laying tiles in your newly built house or recently renovated house is one of the best ways to ensure protection as well as preserve style. Be it kitchen wall tiles UK, entrance pathway tiles, or ceramic tiles for wall decor, tiles are so readily available in such vast varieties, at affordable prices, and are possessions that always retain their class that buying them would never make you regret it anytime in future. 
However, when investing in something for a lifetime, you need to be sure of certain things and only invest in them. Here are a few things that you should keep in mind before you buy tiles. 
Style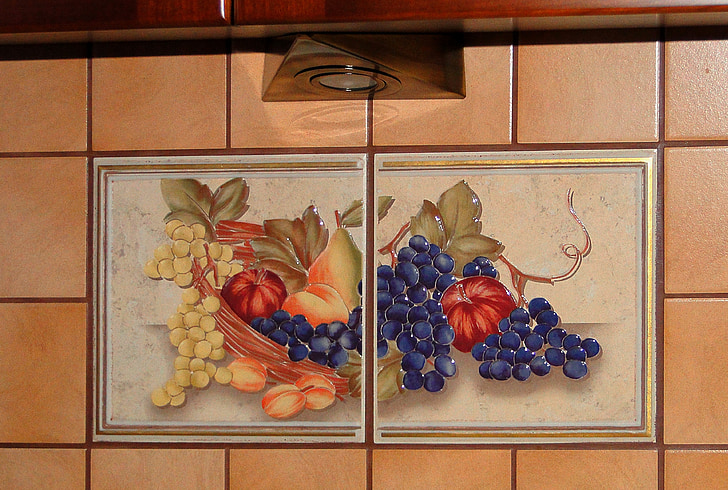 One of the key parameters of choosing tiles is keeping a style in your head. Whether you want to go with uniform floors or each portion of the house to have different tiles design is totally up to you. You can also keep the style consistent by choosing colours and designs that are not the same but go with each other. Since you can find a range of designs and colors in tiles, you should have something in your mind beforehand. 
Different Tile Materials
While you can play a lot with the tiles in the hall or room, there are different tiles for the bathrooms and kitchens. In these areas, you should concentrate more on the properties of tiles, like their strength and ability to ward off the water, than style and design. Because these places are exposed to water, you do not want to have seepage issues later. 
You can buy monochromatic surfaces to give a minimalist look or more patterned tiles to showcase a glamorous good look. 
For areas like the hall, or drawing room, you can go with more modern and unique looks. Also, always try choosing the non-slip tiles for convenience. 
The Porcelain tiles resemble the brick or stone designs. They are best suited for Pinterest-inspired washrooms. Despite emulating a look of natural stone, it is free from the rubble of weathering away and has little to no maintenance cost. The cement tiles are the ones that come with the most variety of colors and patterns. But for displaying a stylistic or artistic look, you might love the mosaic tiles. 
Budget
For any construction project, budget is a vital part. You should have estimated the rough amount of money that you want to be spent on the tiles. Remember that tiles prices are negotiable, as well as that different types of tiles are sold for different prices based on their quality and design as well durability and functionality.
Quality 
Tiles are hard and can usually bear pressure. But sometimes, if subjected to great shock, they may crack. Many people think that thin tiles are weak or vulnerable to small accidents. However, this might not be true in all cases. They are not essentially of lower quality than those of higher grades; they have different applications. A thicker, more durable tile is better suited for a high-traffic floor, whereas a thinner, lighter porcelain tile is better suited for a wall application. It's not a good idea to use it on your floors or countertops.
Similarly, a porcelain tile floor or wall be much preferred in the kitchen and washrooms as they are water-resistant. It would help if you kept in mind that different tiles have different purposes, and there is not a criterion through which you can say whether a tile is of good quality or not.
The Tile Colours
This is also an important part of the tiles selection. It would help if you were sure of what colors you wish to implement in your design aesthetics for the specific room you wish to build or renovate. 
Mixing bright funky colors would require a room having ample natural light to showcase its beauty. Dull colors would be better suited for people who like to have a warm and cosy touch to their places. 
The Tile Size
The sizing of the tile creates a design of its own. For example, if you go with small pieces of tiles, it will give you a brick-like look and give your room a contemporary outlook, whereas going for the big-sized marble tiles will give your place a minimalist vibe. 
Takeaway 
So, keeping these things in mind, you should be able to pick up the tiles that would look best based on your aesthetic sense and your budget requirements. Since installing tiles in your house is a project that will last you a lifetime, it is better to take time and think over this investment until you have finalised the last look and picked up tiles that satisfy you on all levels.